I love lamps. They instantly add coziness and warmth to a room, but choose the right bulb wattage. There are so many to choose from now and can really make a difference on the glow it puts out.
Below are a roundup of some of our favorite lamps. Target always has a great selection and don't forget TJ Maxx, Marshalls, Home Goods, Tuesday Morning, Hobby Lobby and hit up your favorite thrift store if you're up for the hunt!
Under $50
Under $100
Under $200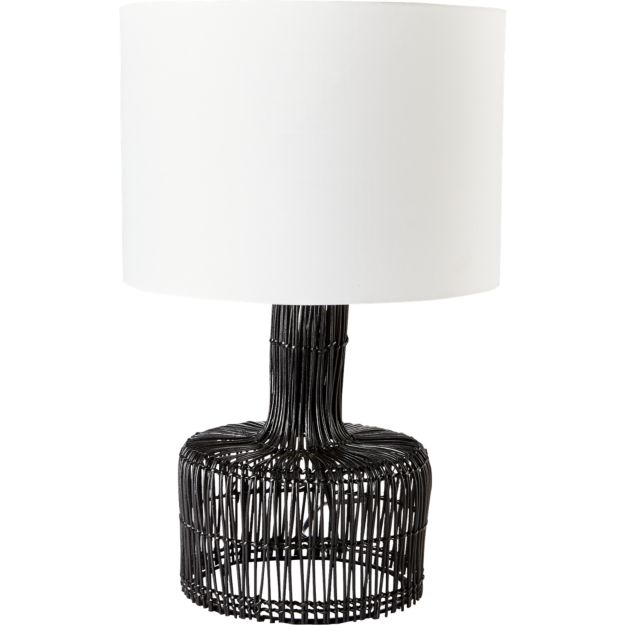 Fun Outdoor Lighting Options All Under $50
Go light up a room!