It seems like most people (including myself) now have a ficus lyrata in their home. Commonly known as the fiddle-leaf fig, native to western Africa and can grow up to 12–15 m tall! It brings the outside inside in a very minimal way and isn't too overbearing of a plant. I think it can help liven up any room and make it feel happier!
Below is a round up of some of the best looking ones on the market right now!
Some fun baskets & pots to put them in: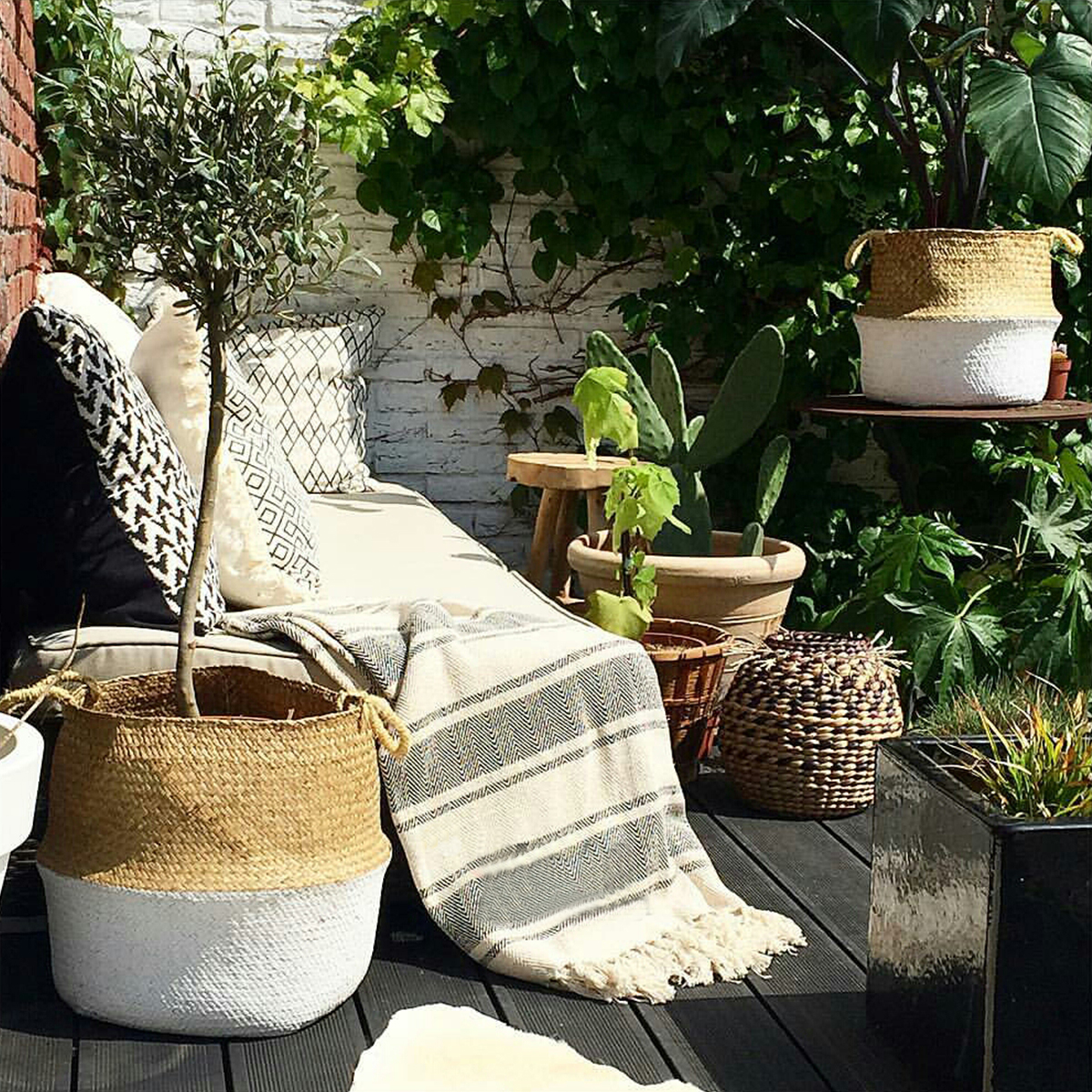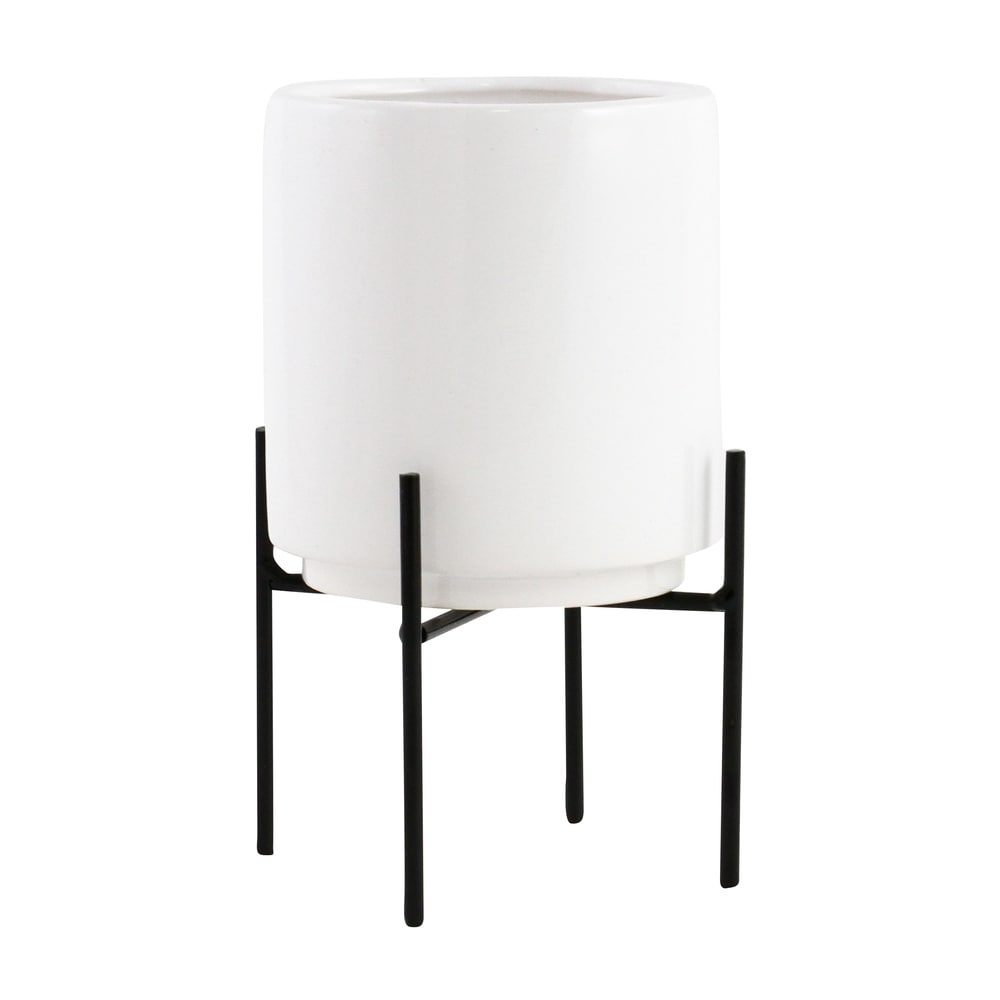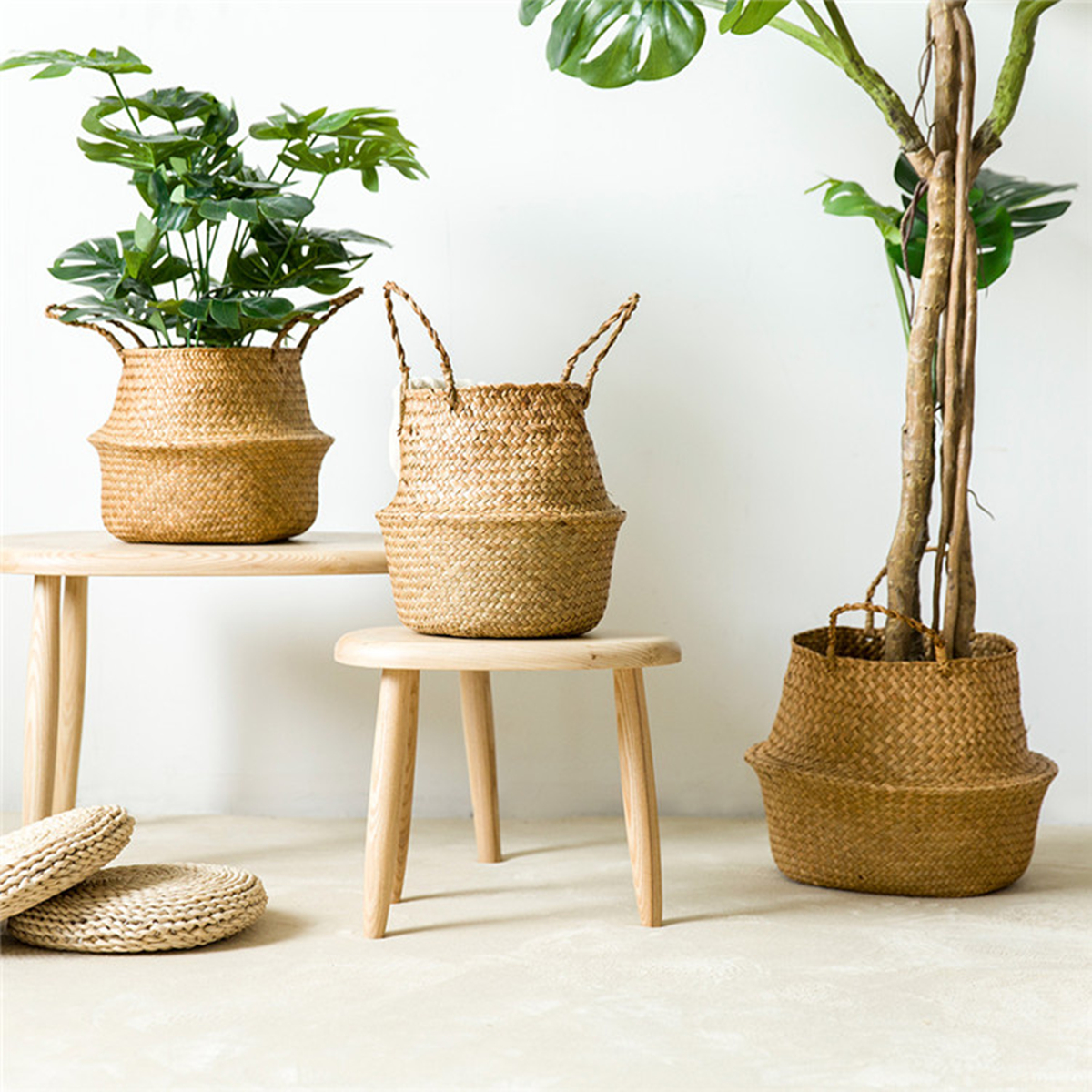 Happy tree shopping to you!